RGS Associates and Glackin Thomas Panzak Join Forces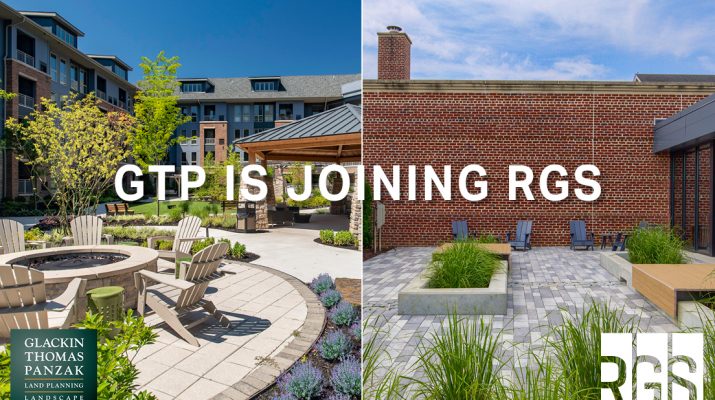 Together, RGS and GTP expand their footprint and collective expertise in landscape architecture and land planning.
RGS Associates, a leading landscape architecture and civil engineering firm, has acquired Glackin Thomas Panzak (GTP), a Paoli, Pennsylvania-based land planning and landscape architectural firm.
RGS is acquiring an incredible team of landscape architecture professionals who share their belief in the power of design to shape the built environment. The partnership provides clients across Central PA and the Philadelphia region with expanded access to expert land planning, landscape architecture, and civil engineering services.
Lisa Thomas, RLA, AICP, LEED AP; Bernard Panzak, RLA, ASLA, LEED AP; and Chris Garrity, RLA, LEED AP, the Principals of GTP, are joining RGS Associates as Principals. Also joining RGS is a staff of several highly specialized and qualified Landscape Architects and Planners, most with nearly 10+ years of experience and talents complementary to RGS' breadth of services.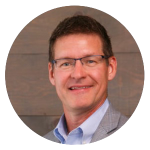 "We're grateful to partner with a well-respected landscape architectural firm like GTP," said Mark Hackenburg, Principal at RGS. "GTP has a great reputation in the Philadelphia market and brings with them a set of skills and services that complement ours. Together, RGS and GTP will bring even more value to the clients we serve."
The Blending of Design Talents and Expertise Adds Muscle to Both Firms
The coming together of RGS and GTP is a natural fit for both organizations. RGS, long-known for its design-focused landscape architecture and civil engineering expertise, now has the support of an entire team of landscape architects and land planners, expanding its capabilities and ability to best serve clients.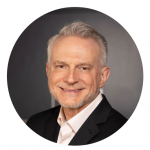 "It was important to us that we join a design-focused firm," Bernard Panzak said. "RGS believes in the power of design to influence the built environment as much as we do. Their appreciation for design along with the engineering expertise they bring to the table makes them the perfect partner."
A Partnership Built on Relationships
RGS and GTP also share a similar culture and approach to doing business. At their cores, both firms place a high value on relationships and agree that the relationships they've built with clients, colleagues, and partners are the reasons RGS and GTP have both been in business for 30 years.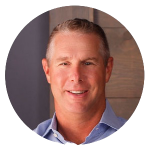 "I've experienced the sincere care that the GTP team takes with each client relationship," said Joel Snyder, Managing Principal at RGS. "Our values are aligned, and I have no doubt that clients will enjoy working with our expanded team and find it brings even more creativity and expertise to their projects."
RGS and GTP clients will benefit from the expanded capabilities the partnership brings but won't notice much change in the day-to-day operations.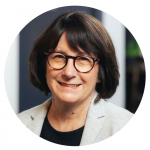 "Joining RGS will bring our clients increased value, but it won't change who they call when they need us," Lisa Thomas said. "Our team and the relationships they've built are here to stay."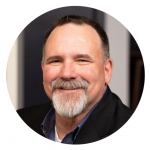 "We're excited for the future of GTP and our partnership with RGS," Chris Garrity added. "Together, we're supporting more clients across a larger footprint and taking both businesses to the next level."
GTP will continue to operate at their current location in Paoli under the respected GTP brand for the foreseeable future while purposefully and systematically transitioning to become a regional office of RGS.
About RGS Associates
Our comprehensive approach to site design employs the integrated talents of landscape architects and civil engineers. We provide our clients with creative site design and entitlement services from initial feasibility investigations through to design, permitting, construction, and post-construction services. Our goal is to deliver creative and practical site planning and landscape design solutions, combined with effective site engineering and visual aesthetics. We are committed to working with our clients to strategize and develop solutions that meet their project goals, interests, values, and bottom line. This approach along with exceptional client service allows us to produce expedient and effective results. Our culture is grown from the roots of impassioned creativity, collaboration, strong communication skills, and honest hard work. We are passionate about creating places. We believe in the power of places that connect all of us, whether it be by location or by experience, and this belief is reflected in everything we do. Learn more about RGS at RGSAssociates.com.
About Glackin Thomas Panzak
Established over 30 years ago, Glackin Thomas Panzak offers exceptional land planning and landscape architectural services. They provide design and planning expertise that creatively transforms their clients' objectives into innovative, site-specific results. Joining in RGS' dedication to their employees, their staff of planners, and landscape architects is the driving force that enables their success. Learn more about GTP at www.glackinplan.com.
—
We welcome you to speak with our expanded RGS team and discuss how we can help plan, design, and engineer your next site. Contact us and let's get started.