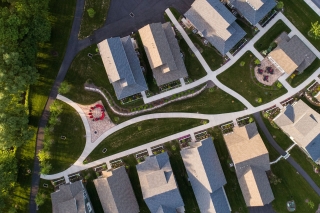 Sycamore springs

New Holland, PA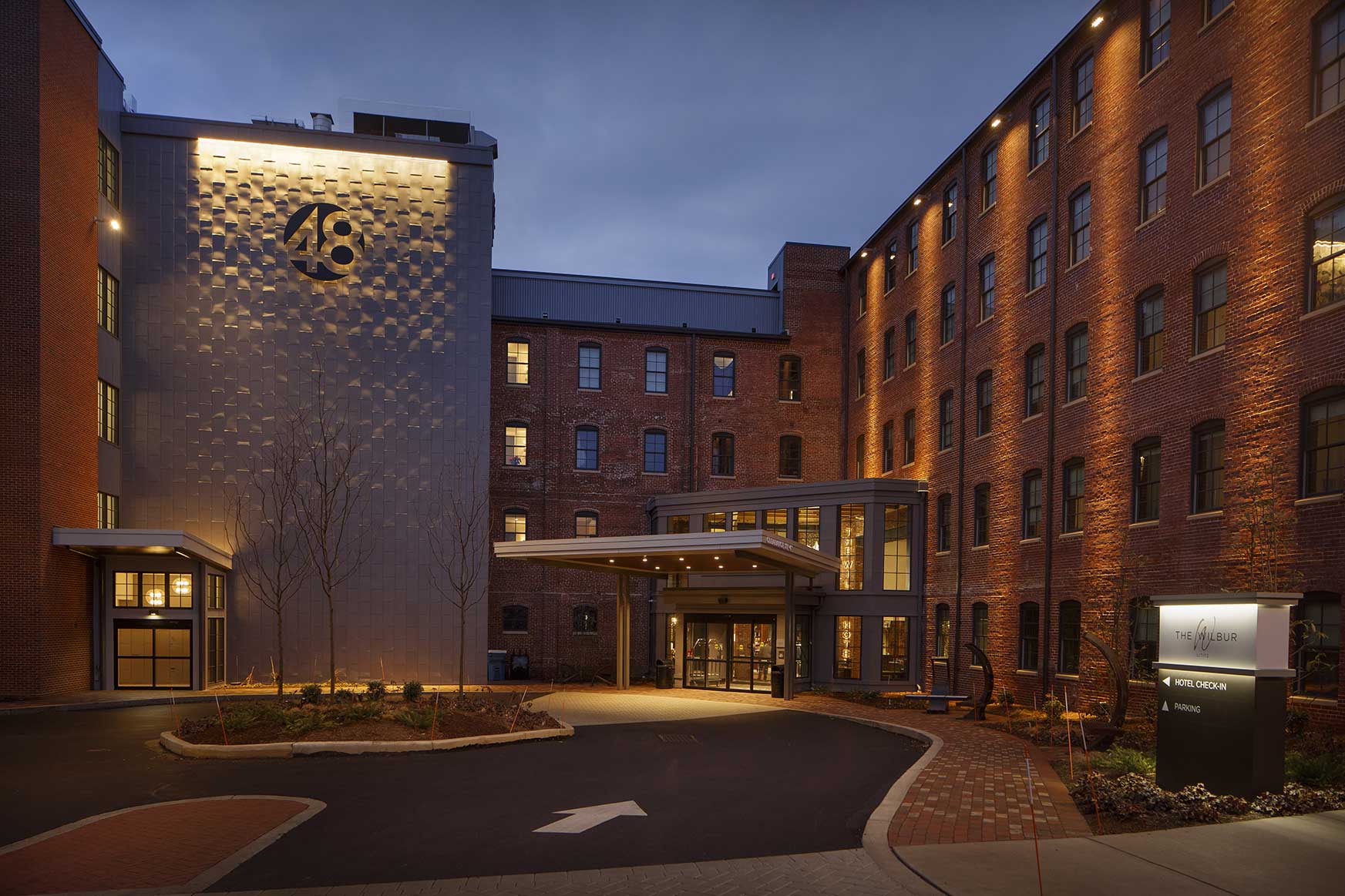 PLACE BY DESIGN.
A place should change us, move us, and allow us to become something new. Successful design unveils physical beauty while engaging the human dimension.
EXPERIENCE BY DESIGN.
Our knowledgeable team will guide you through an experience that is built on trust, relationships, communication, and designs that unite people and elevate the human spirit. We're motivated by innovation that works across projects, places, and people.
APPROACH BY DESIGN.
Designs are fluid, and so must be the team dynamics that create them. Our firm is not linear or departmentalized. Our disciplines intersect within each team and project – allowing us to achieve ambitious outcomes.
TOGETHER BY DESIGN.
We combine the expertise of various disciplines to approach projects from every angle. Our process balances the constraints of the project with the ambitions of the client — delivering solutions that last longer than style or trend.
AUTHENTIC BY DESIGN.
It's simple. It's in our nature to do the right thing.
Work with us
Work with us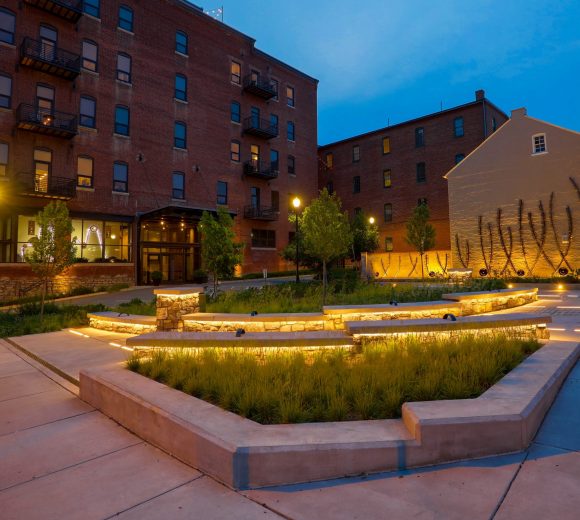 About Us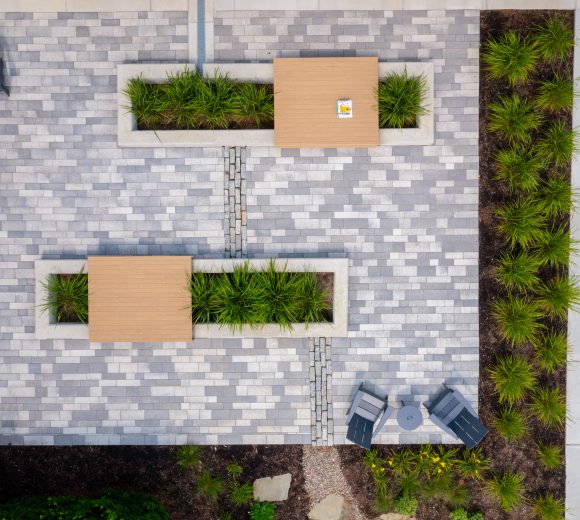 Services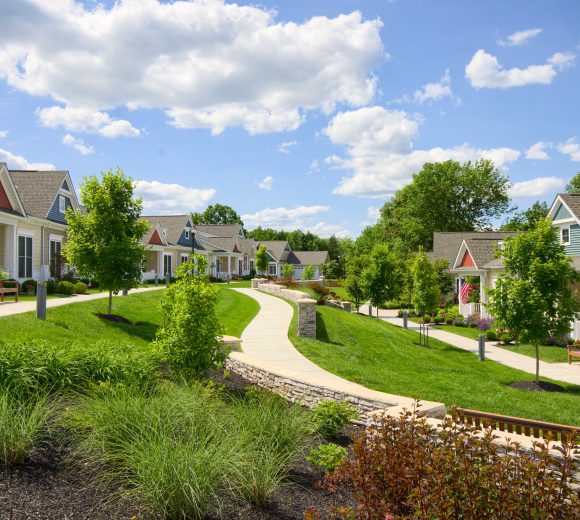 Our Work
"RGS has been a valuable partner of Mennonite Home Communities for over 20 years. They have assisted us with master planning, civil engineering, and landscape design. Our staff enjoys a great working relationship with the RGS team. Our Woodcrest Villa campus is a beautiful testament to the work of RGS."

John Sauder

President, Mennonite Home Communities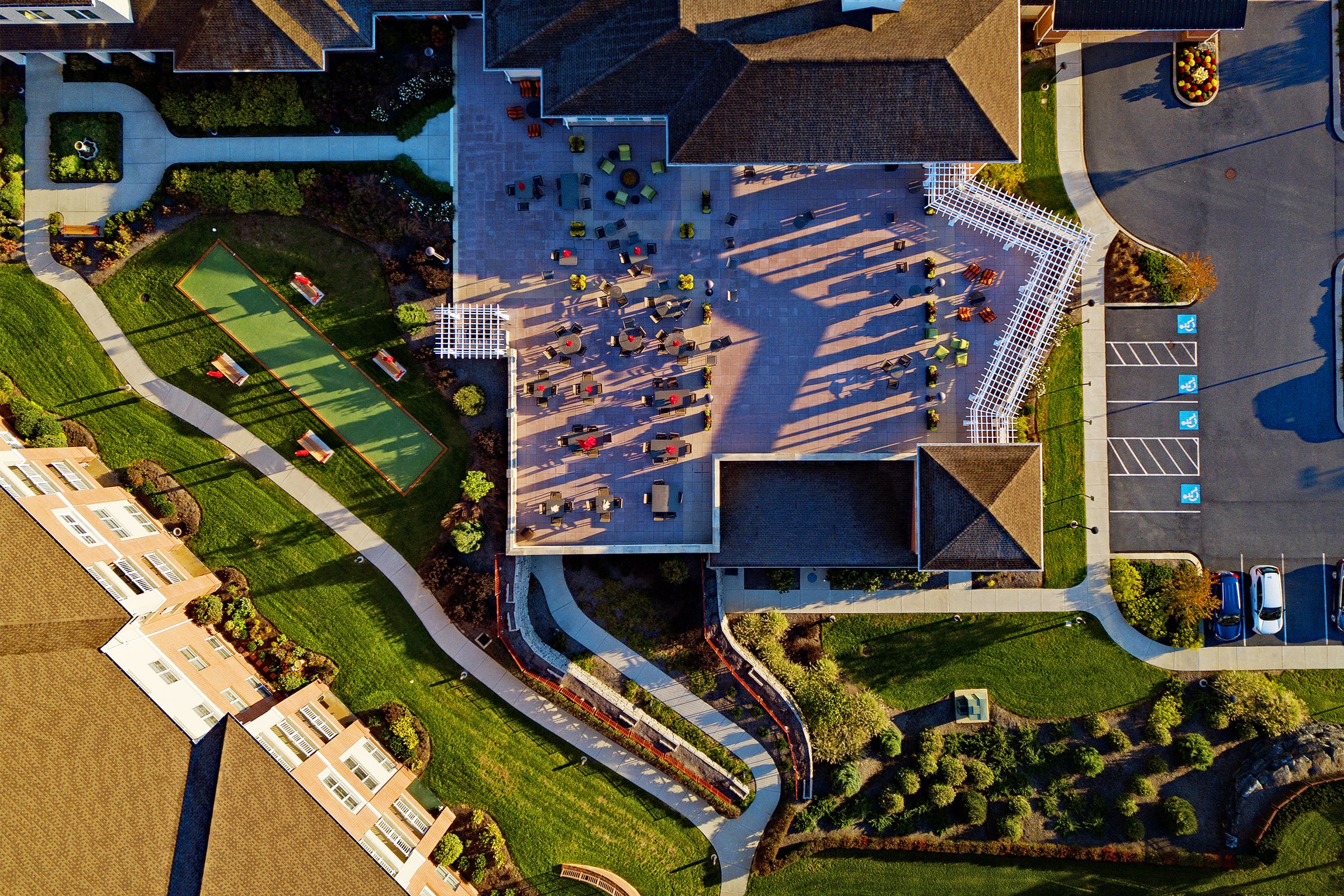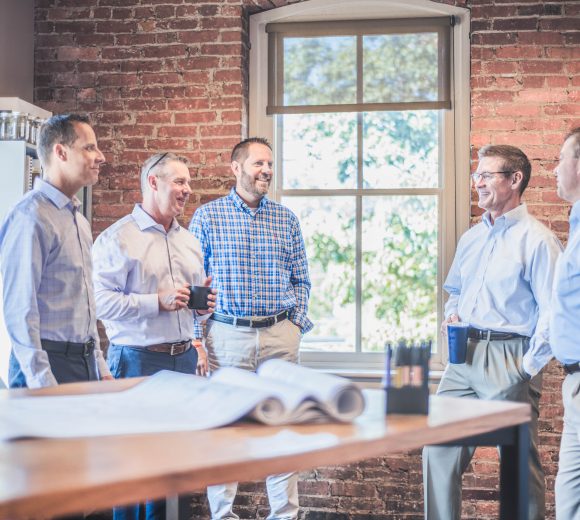 Our People
Newsroom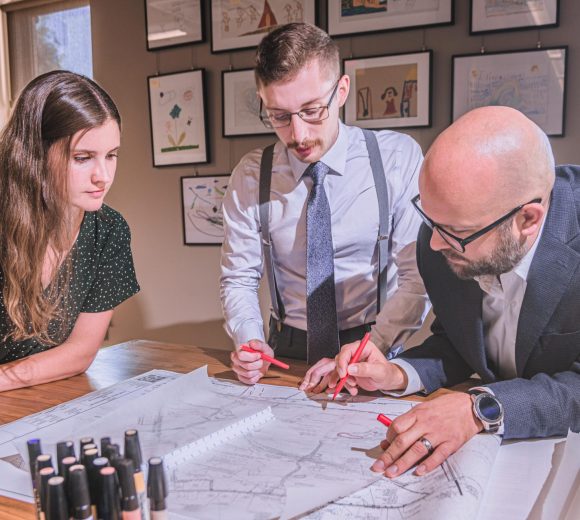 Careers