FOSTERING SEAMLESS COLLABORATION
BETWEEN LANDSCAPE ARCHITECTS AND CIVIL ENGINEERS
Our comprehensive approach to site design employs the integrated talents of landscape architects and civil engineers. We provide our clients with creative site design and entitlement services from initial feasibility investigations, through design, permitting, construction, and post-construction services.
Our goal is to deliver creative and practical site planning and landscape design solutions, combined with effective site engineering and visual aesthetic. We do not just deliver a plan set. We work with our clients to strategize and develop solutions that meet their project goals, interests, values, and bottom line. This seamless collaboration among our landscape architects and civil engineers, and our exceptional client service are what allow us to consistently produce meaningful places expediently and effectively.
Our culture is rooted in our collective passion for creative spaces and our dedication to doing exceptional work through collaboration, clear communication, and honest hard work. We are passionate about creating meaningful places and believe that when well-designed, they have the power to connect us all. Our culture is reflected in everything we do.
Expanding Our Portfolio Of Expertise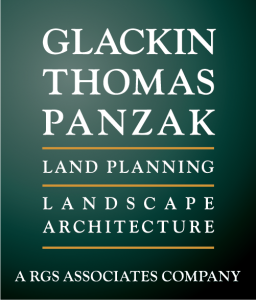 Glackin Thomas Panzak (GTP), a Paoli, Pennsylvania-based land planning and landscape architectural firm has joined RGS Associates. GTP brings industry-leading knowledge, relationships, and talent to our team. This is a natural partnership for our firms, which are both committed to serving clients with integrity and a commitment to service. Both organizations value a high level of attention that goes well beyond providing design services and have earned reputations for serving as trusted advisors with the expertise and resources needed for our clients' most important projects.
GTP will continue to operate at its current location in Paoli under the respected GTP brand, while purposefully and systematically transitioning to become a regional office of RGS. To learn more about GTP, visit their website at www.glackinplan.com.
RGS Through The Years
Below are just a handful of the many milestones we've celebrated throughout the years. Use the arrows to scroll, or hover over an image to pause the slideshow.
1993
RGS opens its doors with its first client, Garden Spot Village.
1996
RGS grows to 20 employees and current principal owners Joel Snyder and Mark Hackenburg join the team.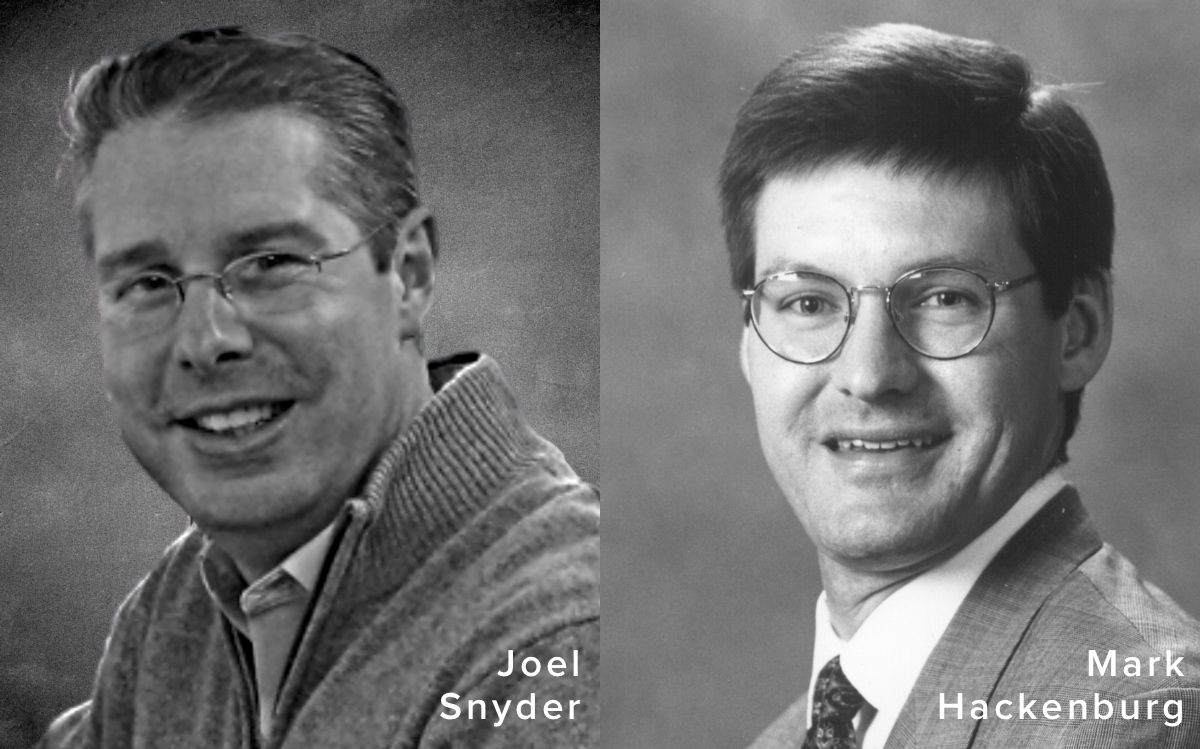 2000
RGS Associates formally establishes its core values, which endure to this day. "Trust," "Respect," "Client Service," and "Leadership."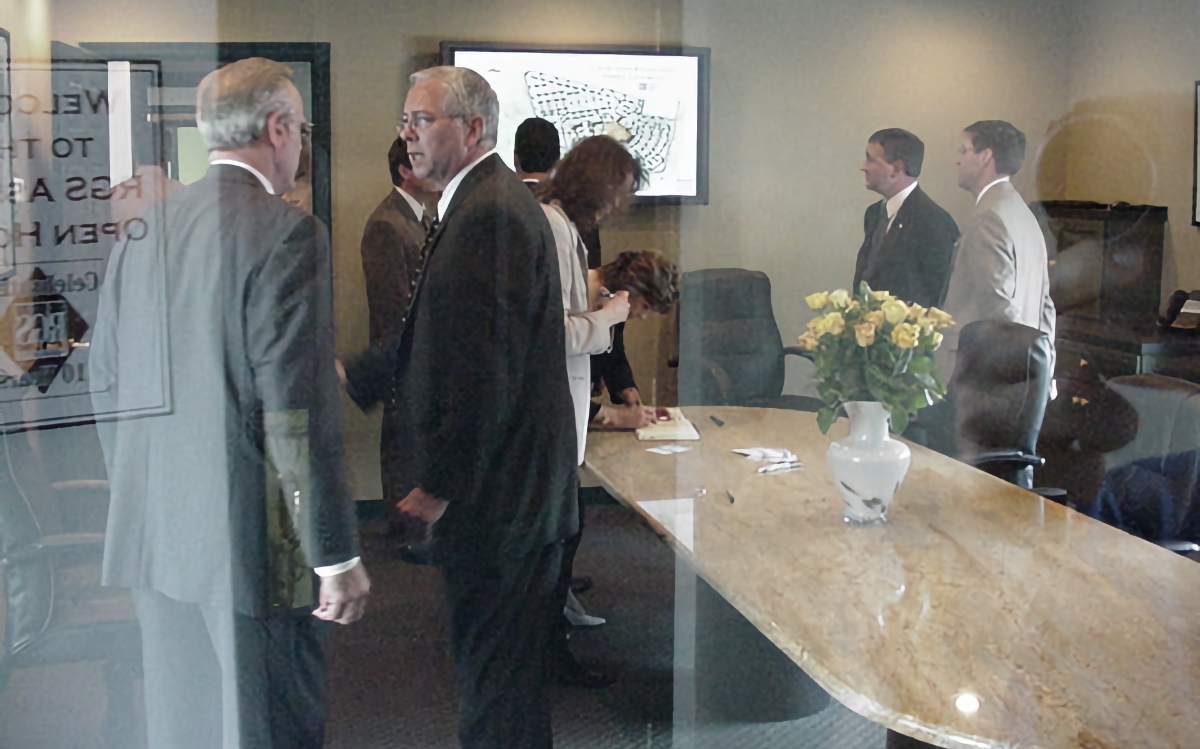 2005
Joel Snyder and Mark Hackenburg take over as Principals of RGS.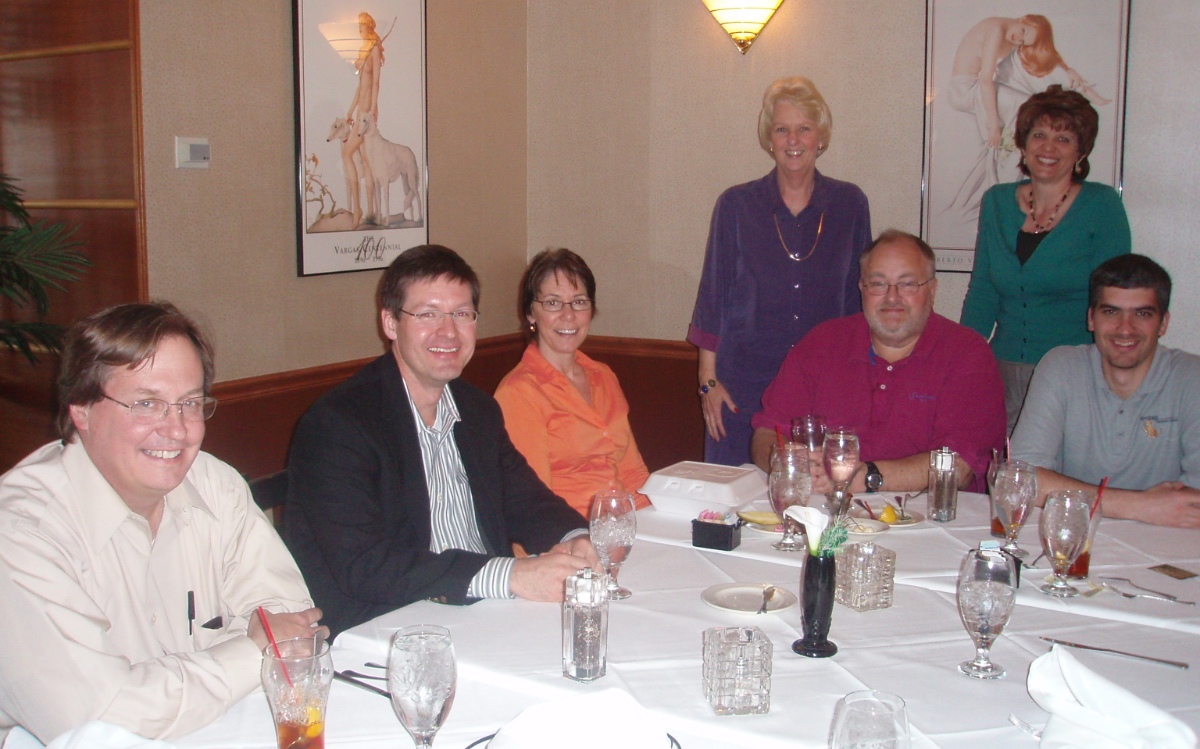 2009
RGS adds four shareholders as its leaders establish a team to carry the company's core values forward into the future.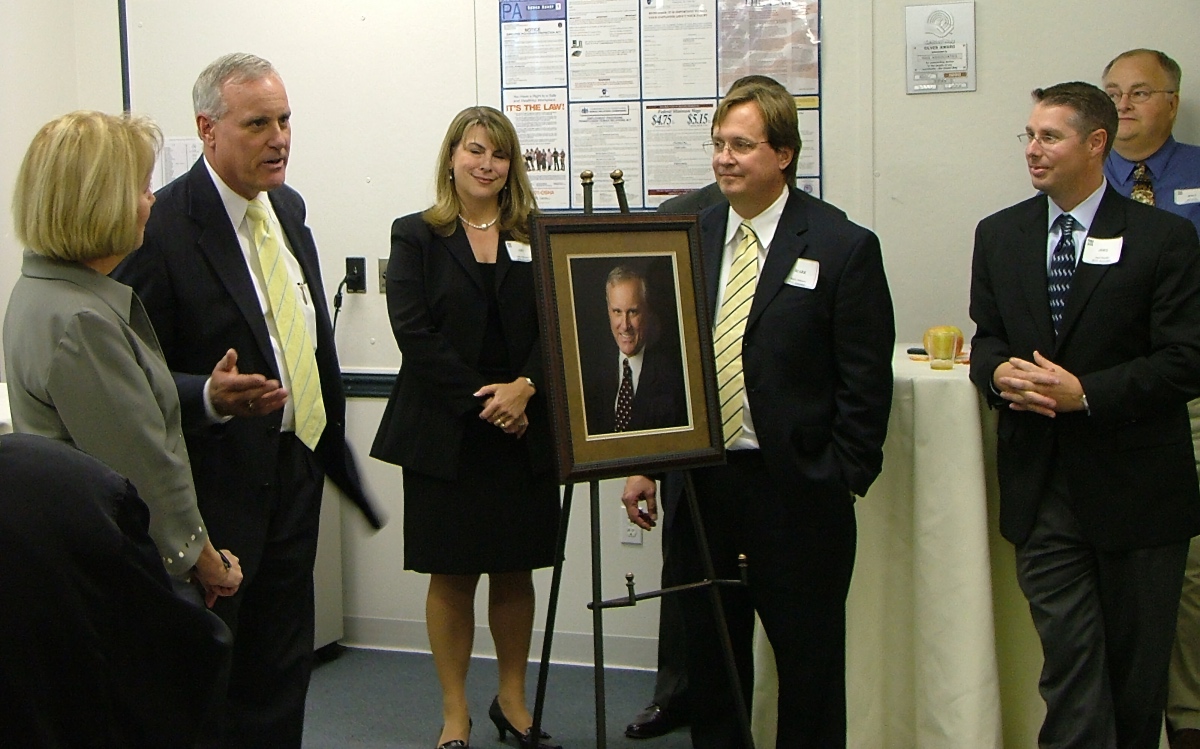 2012
RGS moved its Lancaster headquarters from Brownstown to downtown Lancaster, giving the team a bigger space to be more collaborative.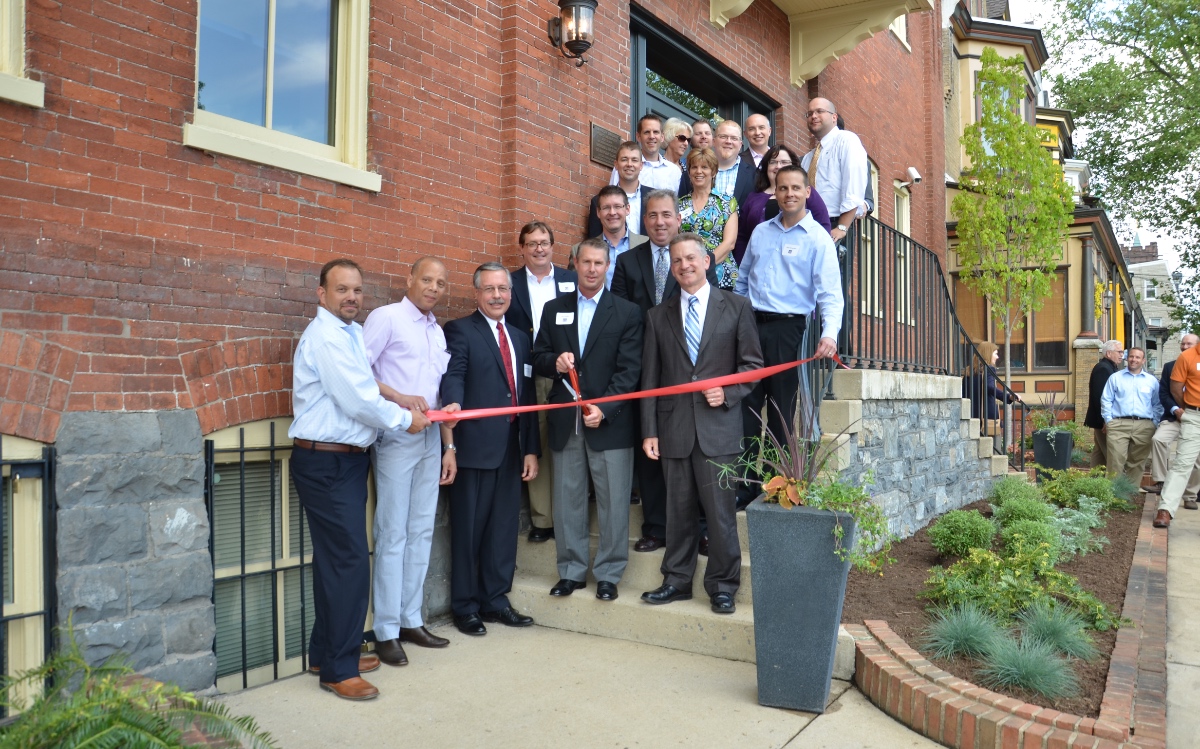 2019
Craig Smith and Joyce Gerhart celebrate 25 years with RGS as the longest-tenured employees at the firm.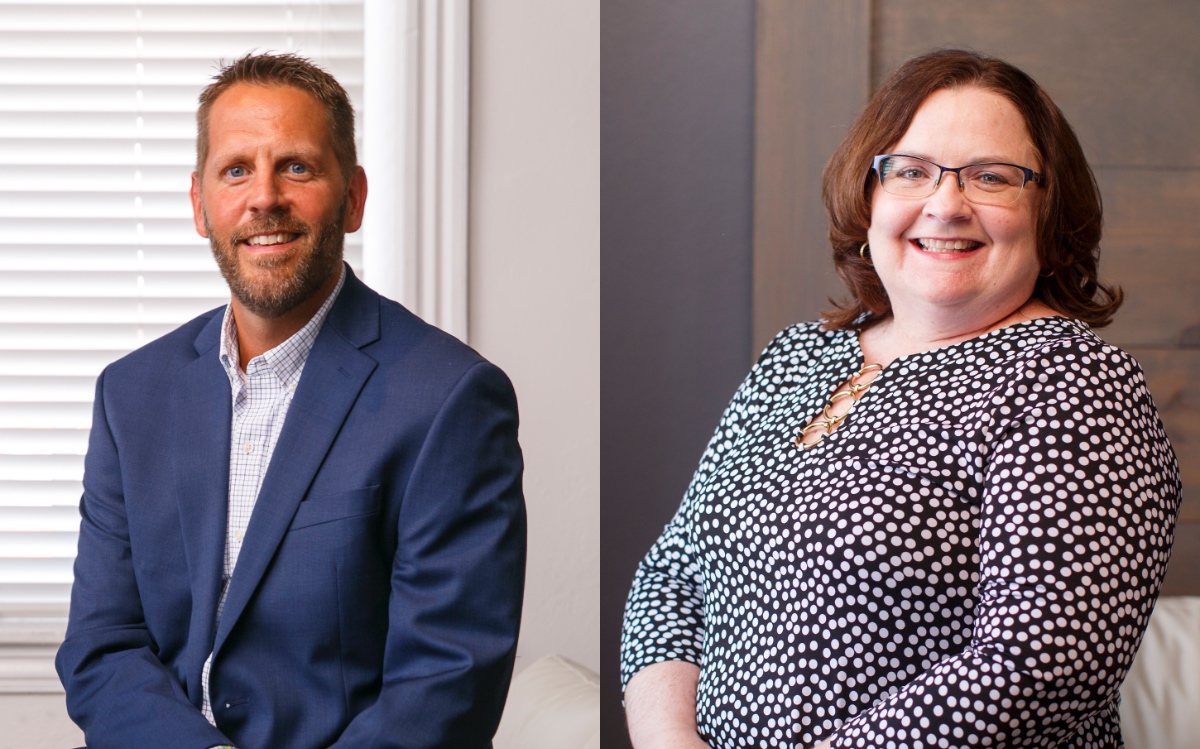 2021
RGS joins forces with Paoli-based Glackin Thomas Panzak (GTP) and moves into the Philadelphia market to support more clients across a broader footprint.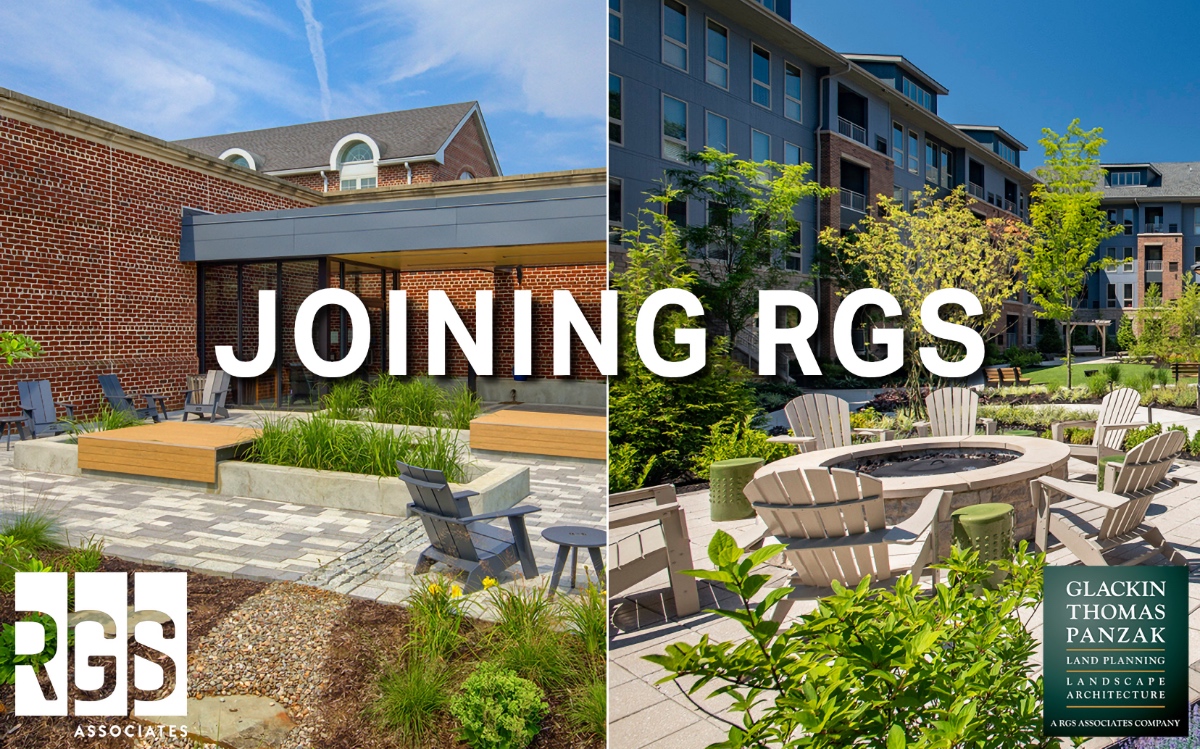 2022
RGS surpasses $600,000 in charitable donations gifted to nonprofit organizations throughout the community.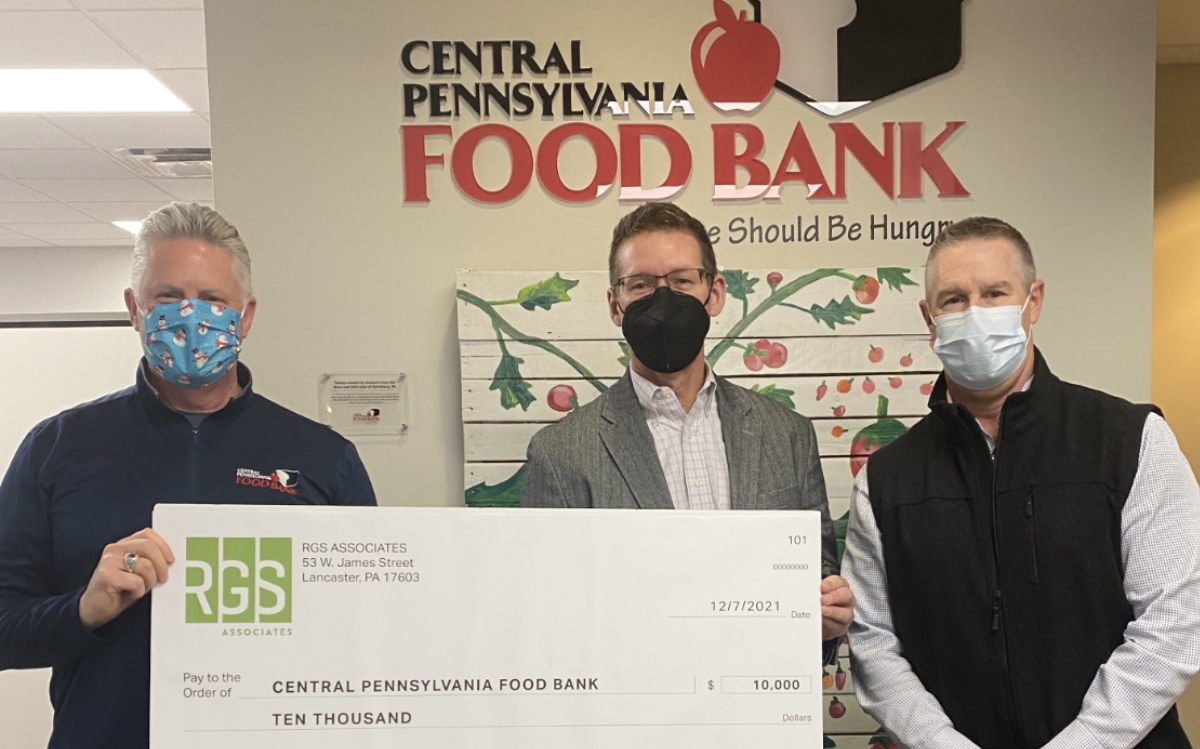 2023
RGS celebrates 30 years of shaping our community and designing ambitious spaces for people to live, work, and play.