The EPA is beginning a "period of enhanced inspections."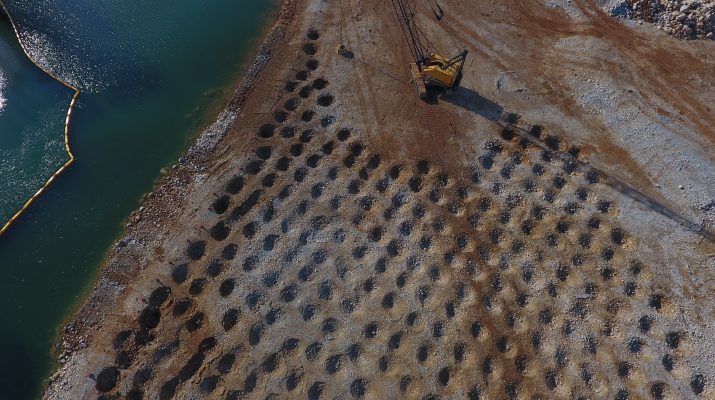 Some Needed Spring Cleaning for Your Stormwater Facility
With developments where NPDES stormwater permitting is required, comes the obligation to operate and maintain those facilities. The EPA is beginning a "period of enhanced inspections"  within the Chesapeake Bay watershed of the Keystone state. "Starting immediately" federal regulators are out there inspecting stormwater systems\facilities to make sure that the terms of their permits are being enforced.
https://www.pennlive.com/news/2022/04/the-epa-is-coming-for-pennsylvania-over-lagging-returns-in-chesapeake-bay-restoration-efforts.html
Some Important Reminders:
If you have a NPDES stormwater permit, you are required to operate and maintain that stormwater facility per the terms of that permit.
DOCUMENT your maintenance activities. Remember to keep written records of the maintenance that is being routinely completed.
Most Municipality's SWM agreements require annual reporting.
Do you have questions? Not sure if this effects you and if so, what you should do? RGS is happy to assist with annual inspections, repair determinations, and long-term improvement budgeting of these stormwater facilities. Give us a ring!