30 Years of RGS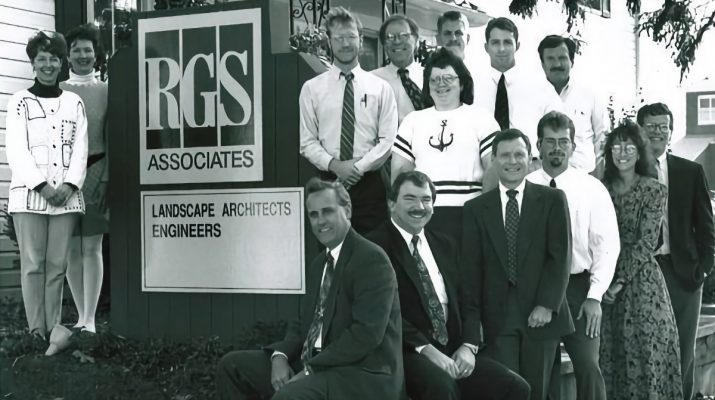 1993
RGS opens its doors with its first client, Garden Spot Village.
1996
RGS grows to 20 employees and current principal owners Joel Snyder and Mark Hackenburg join the team.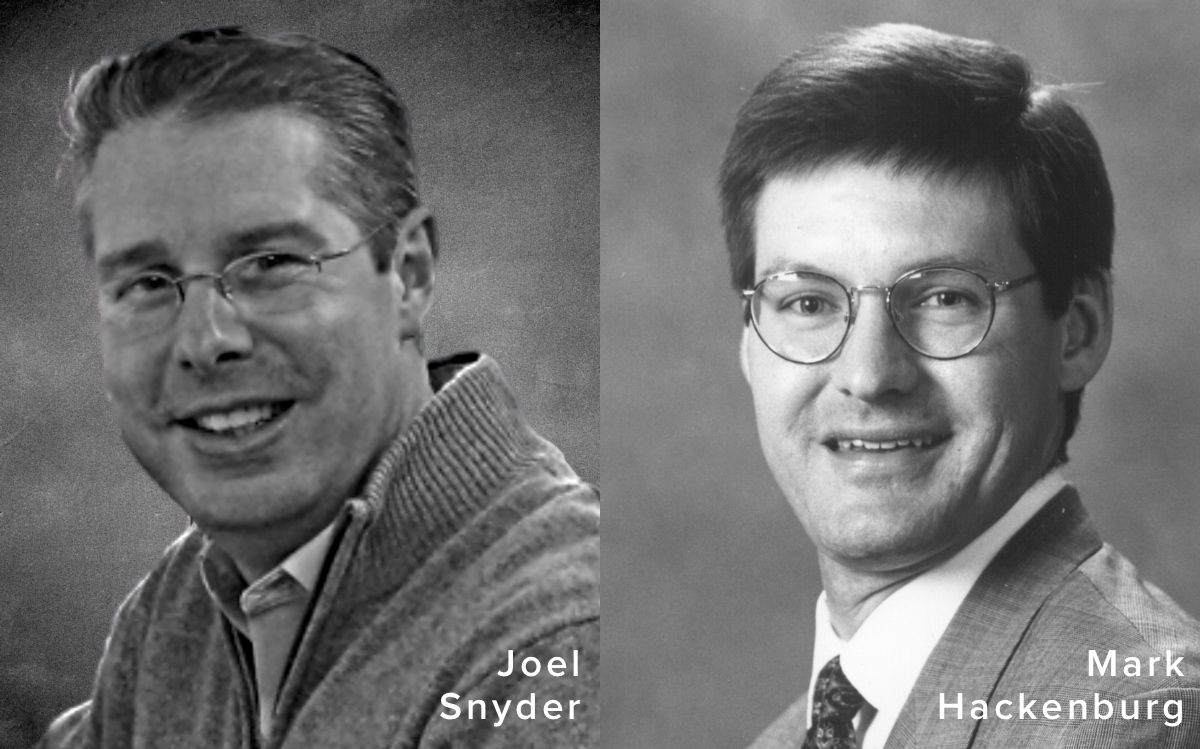 2000
RGS Associates formally establishes its core values, which endure to this day. "Trust," "Respect," "Client Service," and "Leadership."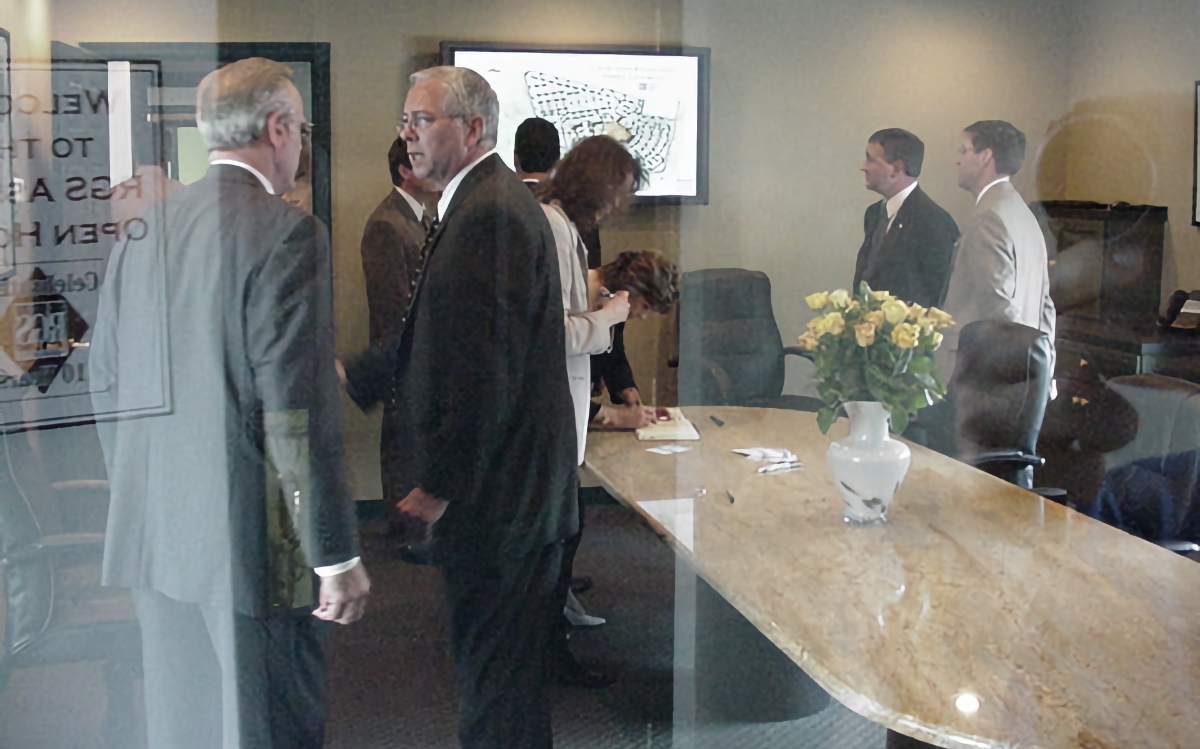 2005
Joel Snyder and Mark Hackenburg take over as Principals of RGS.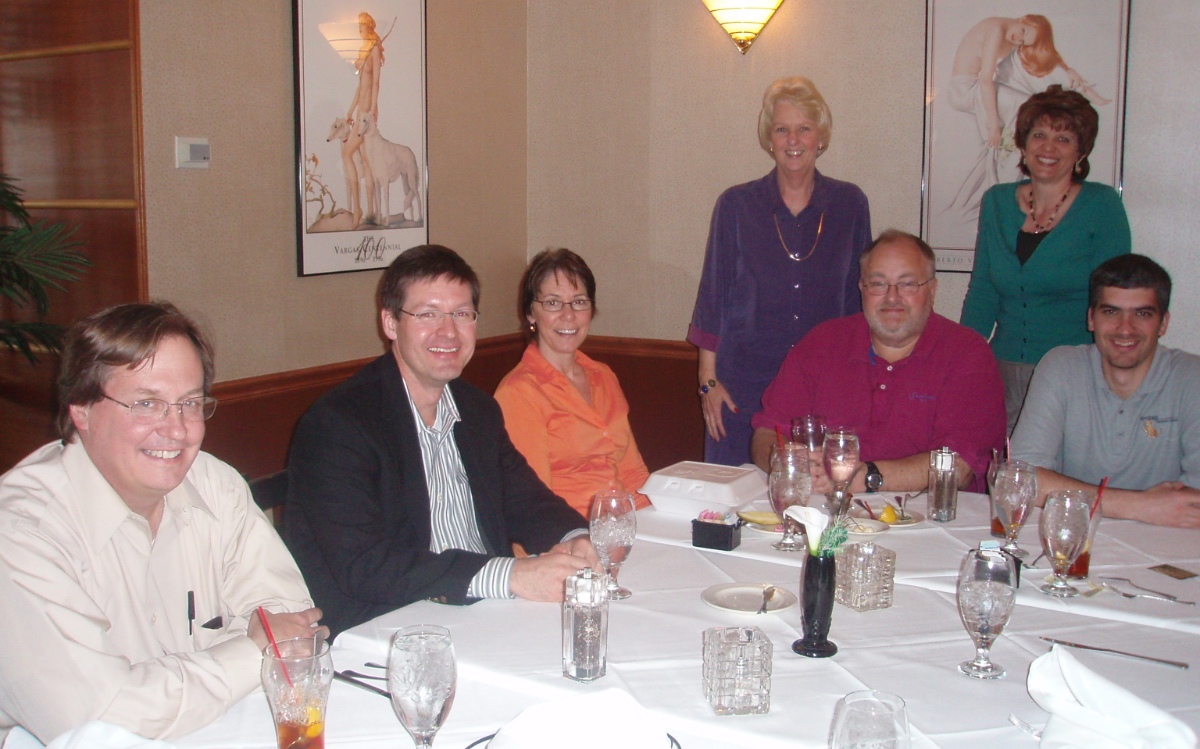 2009
RGS adds four shareholders as its leaders establish a team to carry the company's core values forward into the future.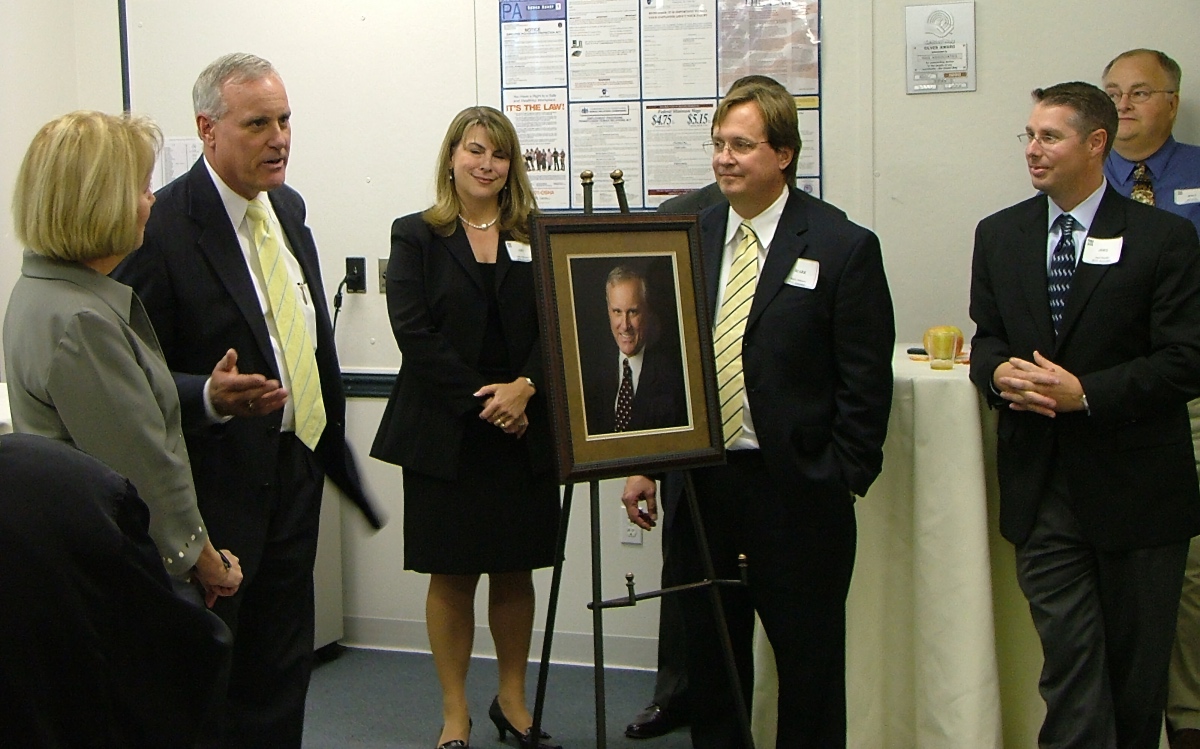 2012
RGS moved its Lancaster headquarters from Brownstown to downtown Lancaster, giving the team a bigger space to be more collaborative.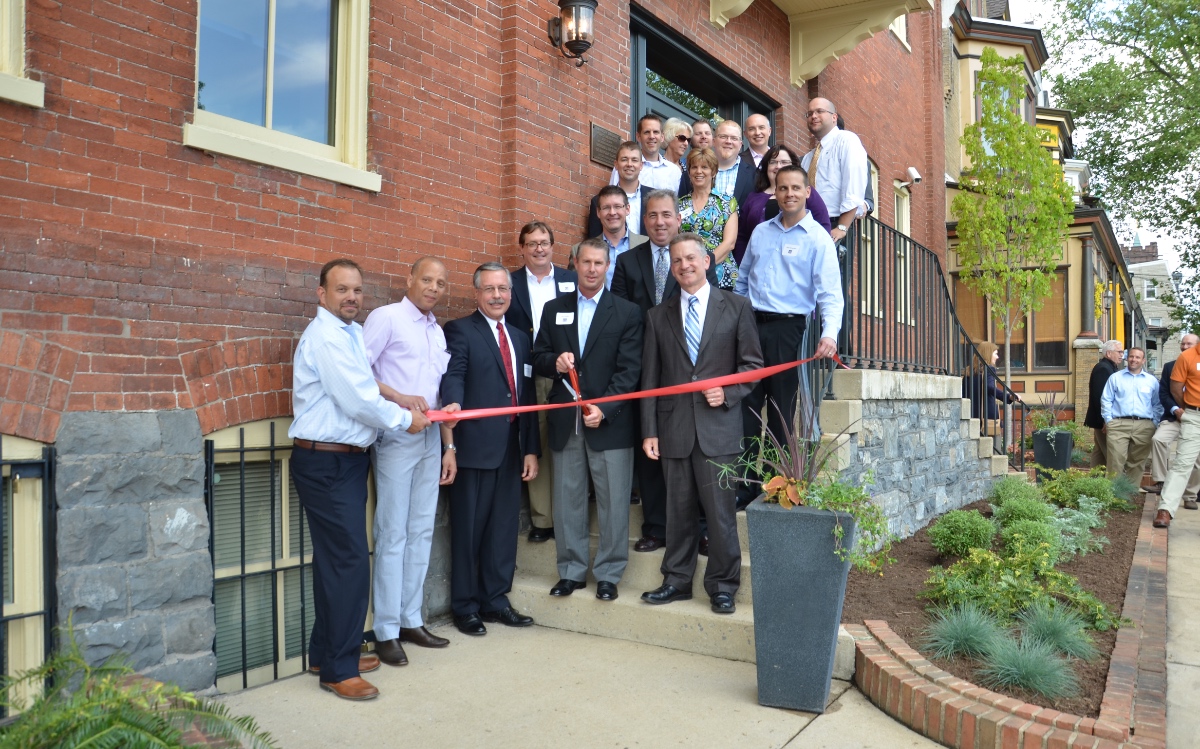 2019
Craig Smith and Joyce Gerhart celebrate 25 years with RGS as the longest-tenured employees at the firm.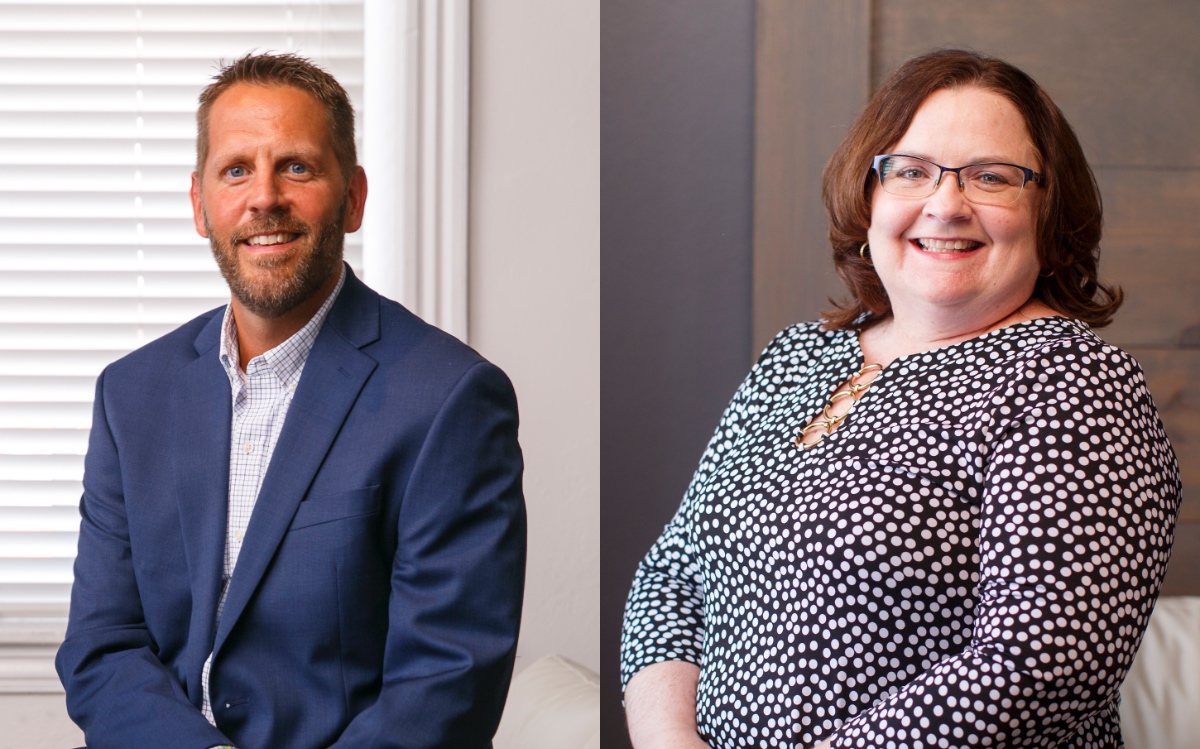 2021
RGS joins forces with Paoli-based Glackin Thomas Panzak (GTP) and moves into the Philadelphia market to support more clients across a broader footprint.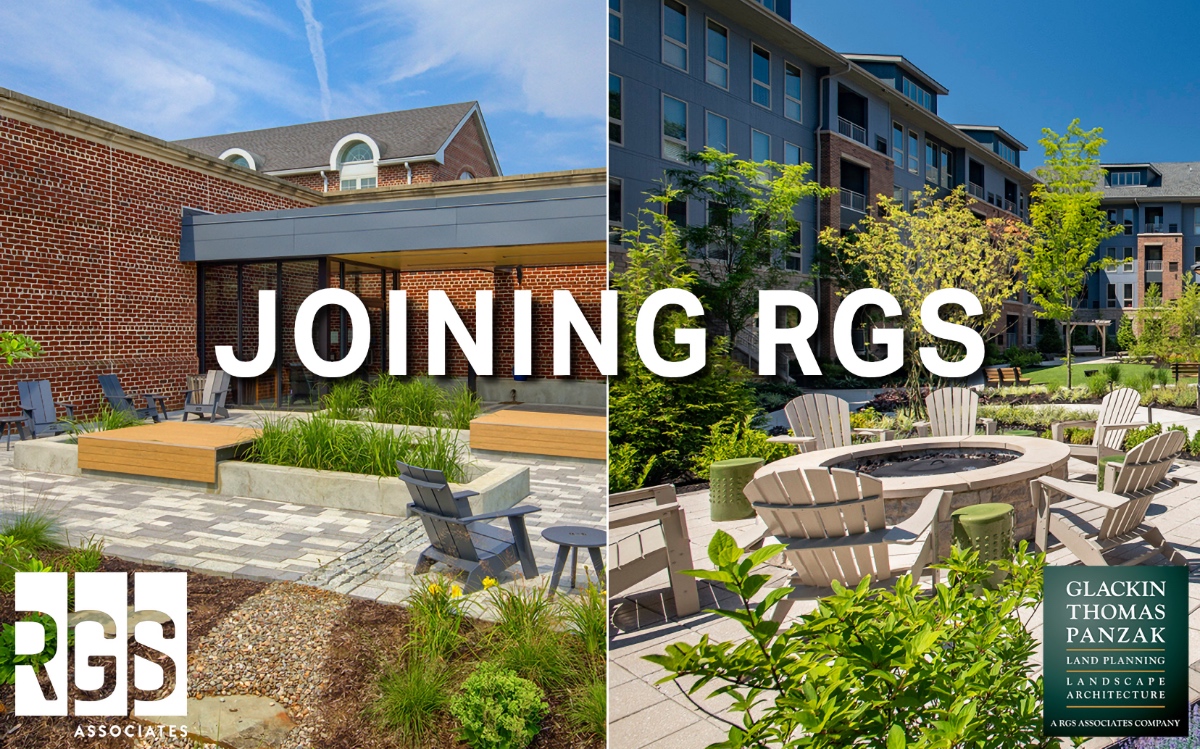 2022
RGS surpasses $600,000 in charitable donations gifted to nonprofit organizations throughout the community.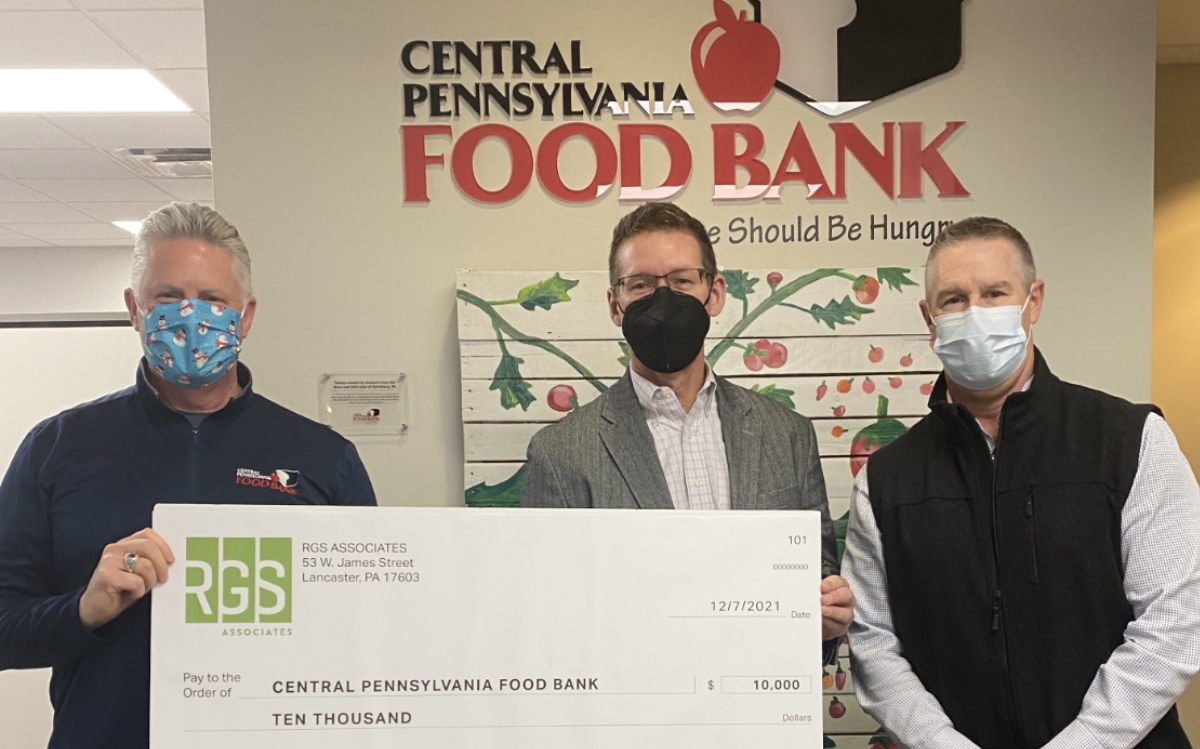 2023
RGS celebrates 30 years of shaping our community and designing ambitious spaces for people to live, work, and play.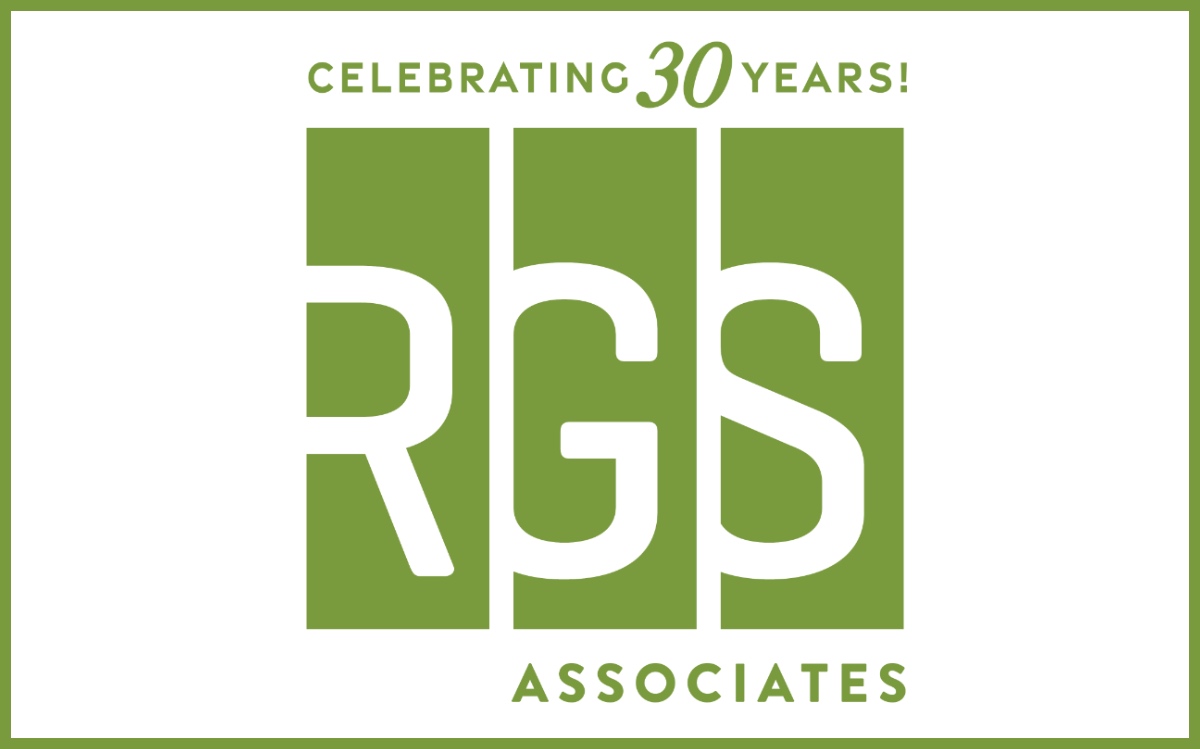 It's an exciting year at RGS! For 30 years, we've shaped the communities where we live and work alongside our clients, partners, and team. Thoughtfully designed spaces from senior living residences – including those for our first client, Garden Spot Village – to healthcare campuses, hospitality spaces, multi-unit housing developments, and many others across central and southeastern Pennsylvania have been impacted by the work of our talented group of design professionals. 
Looking back on the past three decades, the landscape of our community has changed greatly. We're proud not only to have been a part of that positive change but that RGS' commitment to its values and way of doing business remains unchanged.
Back in 2000, our team formalized its core values, putting on paper the principles that have guided our business since day one. Today, we still live by these same values: Trust, Respect, Client Service, and Leadership.
The milestones marking our company's history demonstrate these values in action, and we believe they are the reason that we're still here shaping our community 30 years later.
Below are just a handful of the many milestones we've celebrated throughout the years. We invite you to explore these milestones below and join us in celebrating 30 years of RGS.
1993 – RGS Opens its Doors & Begins Work with its First Client, Garden Spot Village
RGS founder, Dick Stauffer, launched his firm and took on its first client, Garden Spot Village. Garden Spot, a retirement community in Lancaster County, Pennsylvania, is still with RGS today. As a result of RGS' work with Garden Spot, the company has developed a specialty in the senior living space, which remains a focus and an expertise today.
1996 – RGS Grows to 20 Employees, Including Current Principals Mark Hackenburg and Joel Snyder
In three short years, RGS grew to a team of 20 employees. This was also the year that current principals Mark Hackenburg and Joel Snyder joined the company. 
2000 – The Company Commits to its Core Values of Trust, Respect, Client Service & Leadership
RGS took the ideals the company was founded upon and cemented four core values into the DNA of the business. All four values – trust, respect, client service, and leadership – stem from the company's belief that every successful business invests in relationships. 
2005 – Mark Hackenburg & Joel Snyder Become the New Owners of RGS 
Current RGS Principals Mark Hackenburg and Joel Snyder, along with retired principal Mark Johnson, become owners of RGS. Dick Stauffer remained with the company helping with the transition. 
2009 – RGS Adds Four Shareholders to its Leadership Team, Focuses on the Future of the Company
This was the year that Mark, Mark, and Joel welcomed four additional shareholders to their leadership team. This growth was their way of establishing a team who could help build the future of the organization today and ensure those same core values remained a guiding light. For the shareholders themselves, their elevated roles were a sign of respect for their personal growth as well as their rising role within the company. 
2012 – RGS Relocates its Headquarters to Downtown Lancaster
After years in Brownstown, Pennsylvania, the RGS team moved its Lancaster County headquarters to Downtown Lancaster. As the team grew, Mark and Joel recognized the need to immerse the business and their team into the Lancaster community. And it gave them a convenient location and a collaborative work environment for the team's creativity to thrive. The downtown location became the perfect home for RGS and is still where the company operates today. 
2019 – The Company's First Two Employees Celebrate 25 Years with RGS
Joyce Gerhart and Craig Smith, two of RGS' first employees and current shareholders, celebrated 25 years with the company. And they're both still with RGS today!
2021 – RGS Joins Forces with Glackin Thomas Panzak
In 2021, Mark and Joel made the decision to expand RGS's capabilities and the company's leadership team by joining forces with a highly-respected landscape architecture firm in Paoli, Pennsylvania, Glackin Thomas Panzak, or GTP. 
The partnership was a strategic way of best-serving customers across Central and Southeastern Pennsylvania and added a fourth RGS office in Chester County. Today, three GTP principals are now principals at RGS; Lisa Thomas, Bernard Panzak, and Chris Garrity.
2022 – RGS Surpasses $600,000 Donated to Charitable Organizations Across the Region
30 years and $600,000 later, RGS continues to make a difference in the local communities where its team members live, work, and play. 
2023 – 30 Years of RGS
The RGS team kicks off the year by celebrating 30 years of RGS and their commitment to shaping the community for three decades and counting. 
Learn more about how RGS got its start in our latest article, "Celebrating 30 Years of RGS Associates."
Thank you to our clients, partners, team, and families for your support over these past 30 years. And cheers to the next 30!