Jake Krieger, RLA is Promoted to Project Manager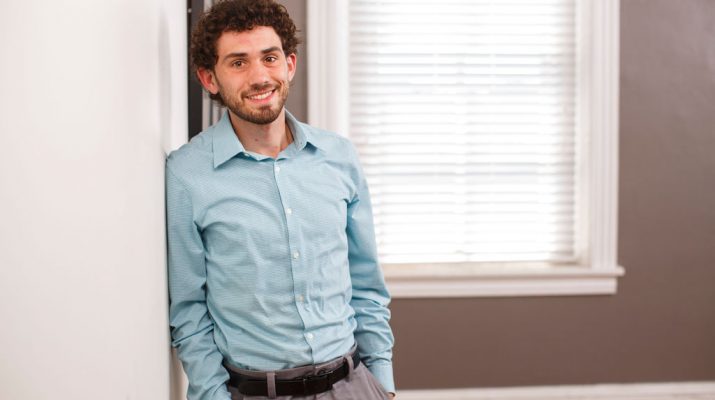 We are pleased to announce the promotion of Jake Krieger, RLA to Project Manager
Jake has been with RGS for four years. Beginning in his position as a Project Landscape Architect, he has played a critical role in the site design for Neighbors & Smith (mixed use), Picking Estates (single family), Cacao Way (multi-family), Sparrow's Way (multi-family) and Boiling Springs Streetscapes projects. He is a self-motivated and highly competent Landscape Architect with a passion for professional growth.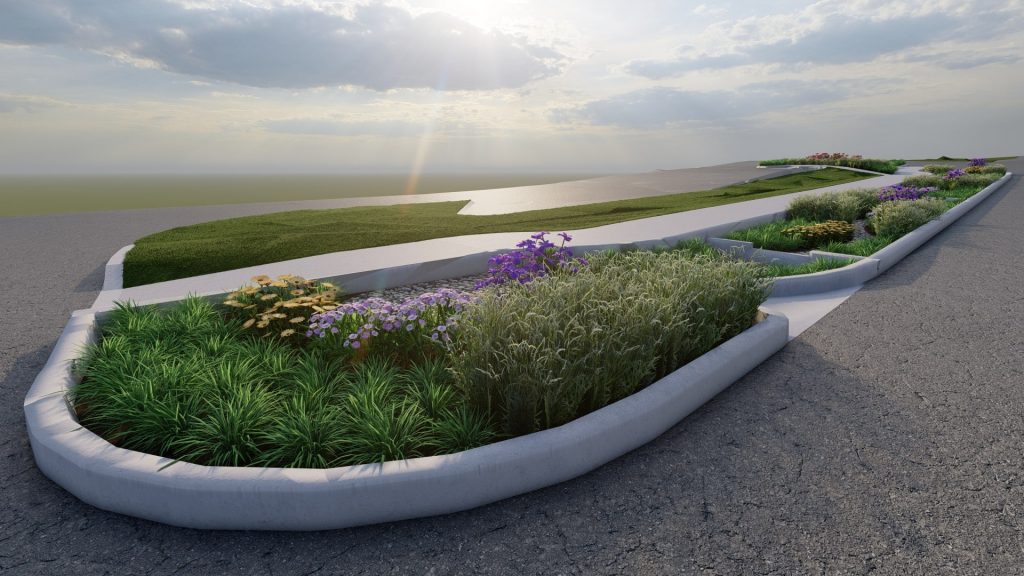 Boiling Springs Streetscape Design
"His patience and teamwork for those who he works with on a project allow for creative ideas and open thoughts and communication. His commitment to his clients and projects are what set him apart from others and allow for him to execute superb creativity to create design solutions," said Kathy Conley, RGS Client Manager/Associate. "He is a true champion for design and an advocate for his team. We are excited for him to step into this new role and bring creative leadership with a strong sense of design to the region."
As Project Manager, Jake will continue to be responsible for a high level of technical expertise and design while playing a critical role leading and guiding the design and implementation of RGS projects. Jake is engaged as an individual contributor and by effectively leading, managing, and coaching a team of highly motivated and skilled professionals and technicians. He relies heavily not just on his technical expertise, but also on his critical thinking, leadership, and good management practices.
"I am extremely excited to expand my role within RGS," Jake said. "My strong belief in the power of good design and the impact quality and strategic decisions have on people is a shared value that we continue to elevate with every project we work on."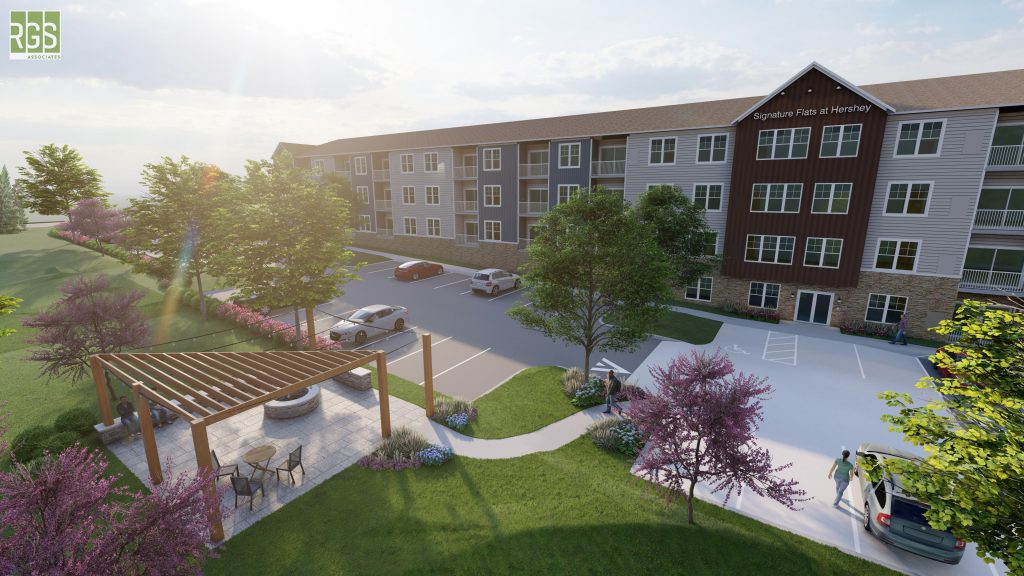 Signature Flats at Hershey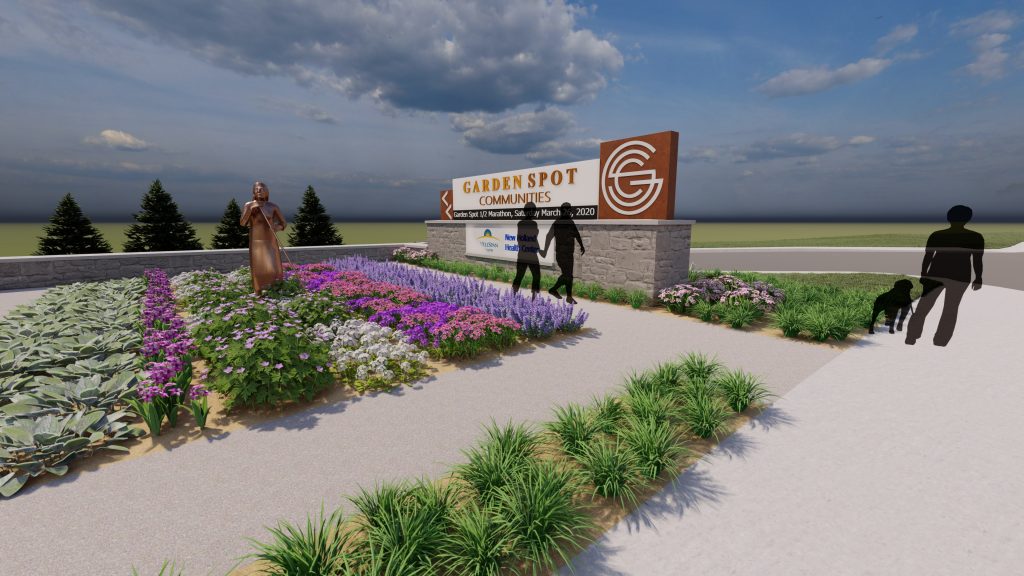 Garden Spot Communities Entrance Design
As an emerging leader in our Harrisburg, PA office, he is a crucial component for meeting technical and design benchmarks to execute projects. He will oversee key projects and deepen client relationships across all markets in the area. Jake will ensure that he and RGS meet the needs of our communities.
Jake earned his Bachelor of Science in Landscape Architecture from Temple University in 2013.