RGS Names it's Newest Associate – Bill Fredericks, PE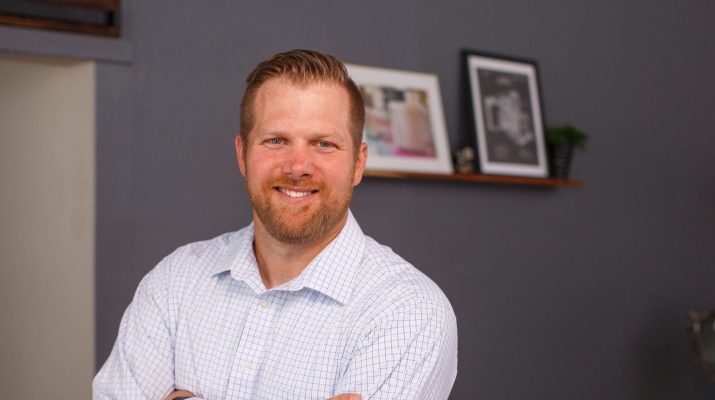 RGS offers their warmest congratulations to our newest Associate, Bill Fredericks, PE. His promotion reflects the strong focus that RGS places on developing our talented staff and ensuring we have the right personnel in place to provide customized and comprehensive solutions for our clients.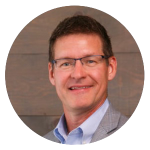 "It's been a pleasure watching Bill grow from a highly competent project engineer into a leader of some of RGS' most significant projects.  He has proven himself as a trusted advisor to our clients and is poised for continued growth at RGS," says Mark Hackenburg, RGS Principal.
Bill leads a team of highly skilled and motivated engineers and landscape architects through the site design and land development entitlement process. Beyond Bill's expertise as a Civil Engineer, he also has a passion for professional growth, for himself and for those he mentors and leads within RGS. He consistently proves himself to be a committed company advocate.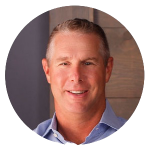 "Bill has shown an ability to navigate large and challenging projects, while keeping the clients best interests in mind. " said Joel Snyder, RGS Managing Principal. "We are pleased to have Bill continue to grow and develop as a leader within the organization."
Bill's work includes mixed used communities, senior living, commercial, church, and residential projects across Southcentral PA from the 81 Corridor to Montgomery County.
"I enjoy civil engineering because it is both a creative activity, including imagination and intuition, and a plan that is systematic and calculative," says Bill.
Bill has been with RGS for more than 14 years and has grown into a leadership position at RGS with responsibilities in oversight of projects, client management, and professional growth of staff.
A Civil Engineering graduate of Widener University, Bill has worked in civil engineering for more than 15 years. Bill applies the business principals he's learned from extensive reading as well as his professional experience to lead a team that continues to grow and improve on the delivery of high-level communication, critical thought, cost effective, and innovative design solutions.
If you see him, please be sure to offer Bill your congratulations as he begins his new role at RGS.