RGS's Operations During the COVID-19 Outbreak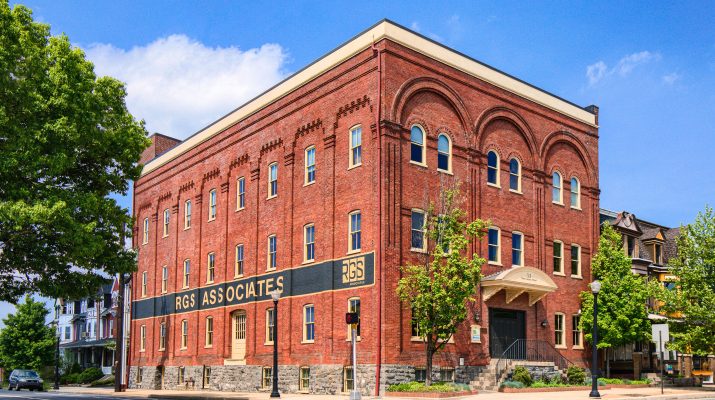 RGS's Operations During the COVID-19 Outbreak
As the coronavirus (COVID-19) continues to have an increasing impact throughout our communities, we wanted to reach out to our valued clients and industry partners to share information about RGS's preparedness efforts. The health and safety of our employees, clients, industry partners, and their families is our primary concern and we are monitoring the COVID-19 situation very closely. We will continue to do so on a regular basis and adjust our protocols as new information becomes available.
During this time, we are still working on your projects and conducting business as effectively as possible. We have begun implementing elements of our business resumption plan, supported by advanced technology, to allow our team members to work remotely and provide uninterrupted service. Multiple communication options remain available to serve our clients' needs and to ensure that outcomes are being met. For the foreseeable future, we are using multiple digital platforms to conduct project meetings and minimize person-to-person contact. If you are a client with specific questions or concerns, you are encouraged to reach out to our principals or to your client manager at our main office number (717-715-1396).
We wish you and your loved ones continued good health in the coming days.