Caucci, Schneider, and Ryan-Gisewhite are Promoted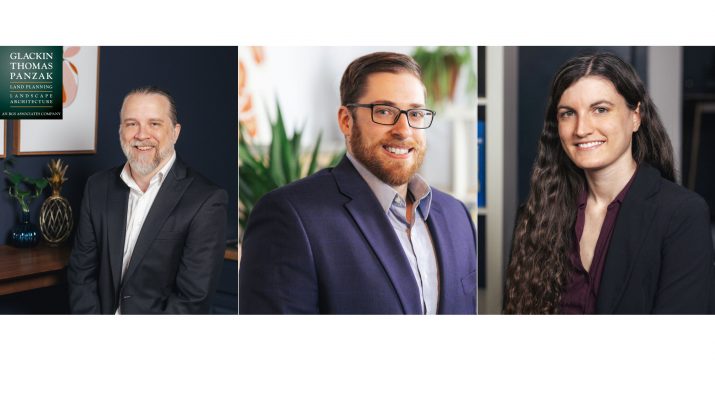 We are pleased to announce the promotion of three of our landscape architects.
All three are worthy designers who have brought their outstanding expertise to GTP and RGS. We believe they will excel in their promoted positions and continue providing valuable contributions to our firm and to our clients.
_______________________________________________________________________________________________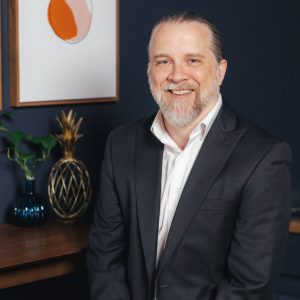 Matt Caucci, RLA has been promoted to Senior Landscape Architect. He is a graduate of Temple University with a Bachelor of Science in Landscape Architecture and has more than 10 years of experience. Matt's craftsmanship and attention to detail at all stages of the design process reflect his belief that tasteful and imaginative design infuses all levels of a project. Matt is known for his creative and progressive design detailing, material application, and execution of innovative and functional landscapes. His experience includes Main Line Health projects, such as, Lankenau, Bryn Mawr, and Riddle Hospitals. He worked on several multi-family jobs including J. Dresher in Fort Washington, and Maybrook in Lower Merion. Matt concentrates on construction documentation and construction administration work.
"Matt is a very conscientious and focused individual.  He continually uses his strong communications skills to coordinate with clients and project team members throughout the design process.  He excels in the construction administration phase of projects where he provides concise and thorough review of all aspects of project construction.  Matt also understands the importance of mentoring and continually sharing the knowledge he has gained during his career with junior staff," says Chris Garrity, GTP Principal.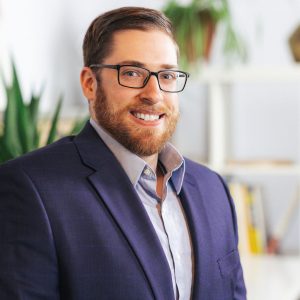 Gary Schneider, RLA has been promoted to Project Site Designer. Gary recently received certification as a Registered Landscape Architect. He is a graduate of Temple University with a Bachelor of Science in Landscape Architecture and has more than six years of experience. Gary's design results are thoroughly inspirational, yet refreshingly simple. He believes every project is a place for design exploration and production, but also for teaching and learning. Gary knows that great design can transform the perception and experience of a place. His background includes multi-family, residential, commercial, mixed use, academic and health care facilities. Gary's strengths are construction documentation and planting design.
Chris Garrity, GTP Principal emulates that "Gary's attention to detail is tremendous and proves to be an excellent asset during his preparation of construction documents.  His clear, concise communication with clients, project team members and consultants enable him to work through problem solving situations efficiently and effectively.  Gary's knowledge of software and technology allows him to quickly create plans, graphics, and renderings to accurately depict the various design projects happening in the office."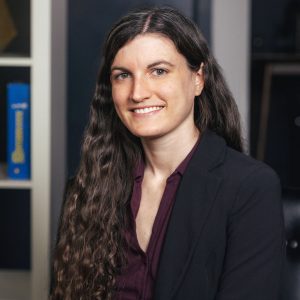 Jennie Ryan-Gisewhite, RLA, has been promoted to Senior Landscape Architect. Receiving her Bachelor of Landscape Architecture from The Pennsylvania State University, she is a member of the Upper Merion Shade Tree & Beautification Commission. Jennie's passion for her craft permeates the firm's activities, from initial sketches through detailed construction and diverse planting design. Her design experience includes landscape architectural design for single family and multi-family residential, commercial, mixed-use, academic, and healthcare facility projects. She has also worked on a wide range of campus master planning projects for K-12 schools, universities, and religious institutions. Jennie is involved in every step of the design process from early concept sketches to final construction document detailing.
"Jennie is a proven self-starter.  She is persistent, disciplined, creative and uses innovation to achieve positive project results.  She has taken on an increasing level of project responsibility and client interaction.  She has regularly and effectively presented her design work to clients on a variety of project scales and practice categories.  Jennie also recognizes the importance of client satisfaction and has proven she is very capable on that account in addition to her creative and technical skill.  We at GTP appreciate her considerable contribution to the firms work and look forward to her continued growth and level of responsibility," comments Bern Panzak, GTP Principal.