This is Landscape Architecture. And this is Chris Helwig, RLA.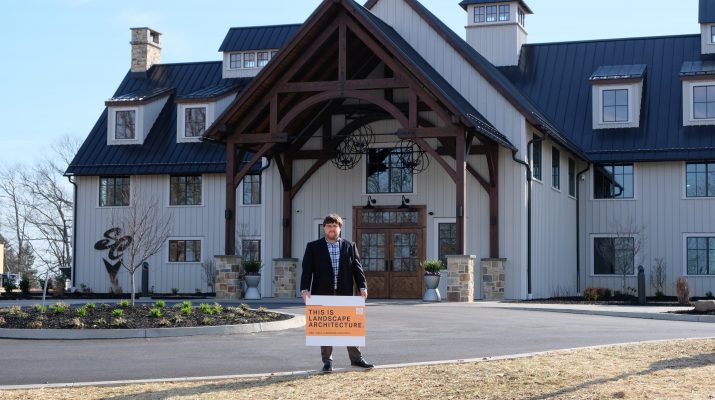 This is Landscape Architecture. And these are our Landscape Architects. In honor of World Landscape Architecture Month, we are highlighting what landscape architecture is and the different stages of development, from paper, to dirt, to the final product. Landscape architecture is not just an aesthetically pleasing and thoughtful planting design. It could be an entry sign design, stormwater drainage swales, paving design, or even a bus stop enclave. No matter what it is, or in what stage of the process, this is landscape architecture.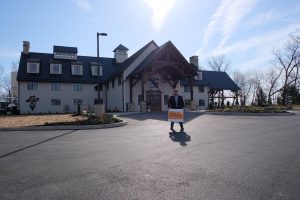 Chris Helwig, RLA, a Project Landscape Architect, works and engages with land development clients to create a final project that is economically feasible, environmentally sensitive, and aesthetically pleasing.  His work experiences include the design of numerous projects ranging from large commercial developments to residential subdivisions and senior living communities. Chris brings a strong emphasis on site design, site grading and an understanding of earthwork management, as well as extensive experience with native and naturalized plant materials. He has a strong technical background that allows him to design efficiently and effectively beginning with early site concepts and progressing through to detailed construction documents.  Through extensive involvement in the development of a project, he has become adept at understanding the issues that drive the overall design and success of a project.
One of Chris' more recent projects is the South County Brewery, featured here, is a new 30,000 SF facility on 13 acres of woodlands in York Township. This new location has an expanded retail experience, increased brewing capability, a full-service restaurant, a music venue, and expansive outdoor spaces. This facility will allow for the continued growth of the South County brand to meet market demands, expand capacity, storage, and shipping opportunities. Extreme elevation changes throughout the property will require some steep access drives, but also create a unique western view shed highlighted by lowering the parking lot below eye line for sunset views.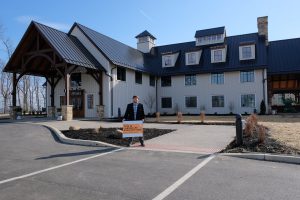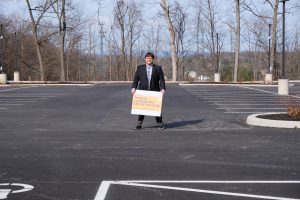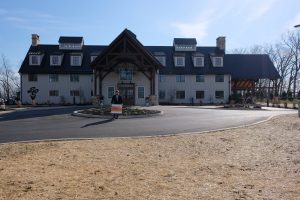 April is World Landscape Architecture Month (WLAM). Established by the American Society of Landscape Architects (ASLA), WLAM is a month-long international celebration of landscape architecture and designed public and private spaces. People and communities around the world have deep, long-standing personal connections to the spaces landscape architects create – they're just not aware of it. During WLAM, ASLA and landscape architects around the world aim to demonstrate that connection by highlighting landscape architect-designed spaces.
Click here to learn about Chris Wiley, RLA and his work at Belmont.