Kathy Conley Promoted to New Role at RGS Associates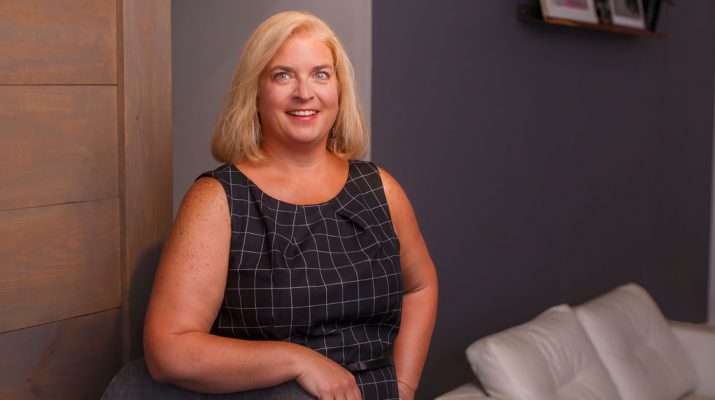 RGS Associates is pleased to announce Kathy Conley's mid-February promotion to Associate. Kathy oversees the York and Harrisburg teams, working with our highly skilled and motivated project managers, engineers, and landscape architects and coaching and leading them as they grow in their work.
"Kathy brings an incredible wealth of knowledge and experience to the RGS team, and we're excited about her new role as Associate," said Joel Snyder, RGS Managing Principal. "We're very thankful for her dedication to RGS and our clients."
Kathy's work includes warehousing and manufacturing, residential projects, including an affordable housing project in the city of York, and various other commercial and mixed use projects.
"That's been very beneficial to my community—the York community—so I've definitely enjoyed being part of that," she said.
Kathy first came to RGS Associates from Warehaus, where she was Director of Civil Engineering, bringing vision and leadership to our clients' projects. She said she enjoys the culture at RGS: "The culture here allows employees to grow and utilize their skills. It's a culture that's open to the exchange of thoughts and new ideas."
A Civil Engineering graduate of Penn State University, Kathy has worked in civil engineering for more than 25 years. Along with her technical expertise, she relies heavily on her critical thinking and business savvy to establish close relationships and communication with clients—focusing on their needs to consistently deliver high-quality, cost-effective services.
Before joining RGS Associates, Kathy worked on the Gettysburg National Military Park Museum and Visitors Center and considers this experience a highlight of her career.
If you see her, please be sure to offer Kathy your congratulations as she begins her new role.